What is SEO?
SEO helps position the website properly found at crucial points when people need the site.
SEO is a process of improving the visibility of web page or a website on search engine.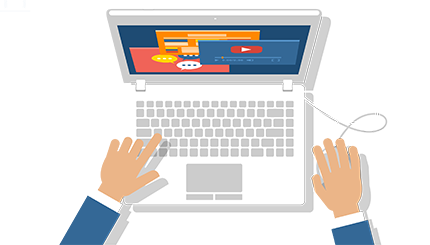 Maintenance And Hosting
Our professionals are always prepared to solve issues.
Website maintenance and support services cater to diverse range of problems that your business could face.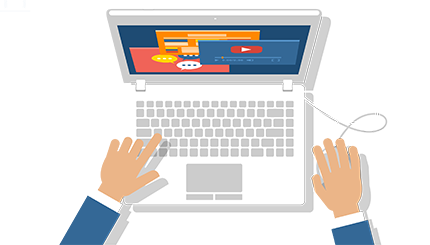 Websites Re Designing
We will help to boost the performance of your existing website.
We provide a new tone to your website that will attract more users to it and keep the existing users hooked to it.